Cross-border synergy…


Lower Saxony is the federal state with the most neighbouring states. Not only the German states Bremen, Hamburg, Schleswig-Holstein, Mecklenburg-Western Pomerania, Brandenburg, Saxony-Anhalt, Thuringia, Hesse and North Rhine-Westphalia but also the Dutch provinces Overijssel, Drenthe and Groningen border directly on the second vastest German land with more than 7,9 million habitants.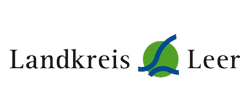 The on the Dutch border lying rural district Leer is located in the northwest of Lower Saxony and forms the southern part of East Friesland. The centre of work – job centre – of the rural district Leer is chiefly responsible for the realization of the project "On the way of Anne Frank".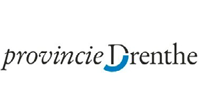 Drenthe is a province in the northeast of the Netherlands. It borders in the south on the province Overijssel, in the west on Friesland, in the north on the city of Groningen and eastly on the federal state Lower Saxony.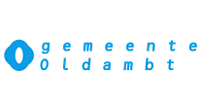 The municipality Oldampt is a Dutch municipality in the east of the city of Groningen. It came into being on January 1st 2010 through the union of the previous communes Reiderland, Scheemda and Winschoten.


Since 1983 the Herinnerungscentrum Kamp Westerbork is an established institution on the grounds of the transit camp Westerbork. In addition to an extensive exhibition the centre offers numerous facts about the persecution of the Jews in the Second World War and the circumstances in the camp Westerbork. The monument "The 102.000 stones" is located on the former parade ground of the camp. On the initiative of former prisoners it was installed there. Each of these stones stands for a person, who was deported from Westerbork into the extermination camps.


The society "Working Group School Rhauderfehn" sees itself as lobby for unemployed and disadvantaged persons, which aim it is not only to prevent young people from a life on the streets, but to qualify them to create long term jobs. Further also (long-term) unemployed persons and recepients of income support are being integrated into the measure. Through international meetings the society wants to contribute to the understanding among nations.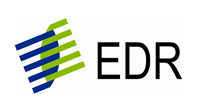 The Ems Dollard Region (EDR) is the northernmost european border region, lying along the German-Dutch border. It was founded in 1977. The office of the EDR is settled in the Dutch Bad Nieuweschans. This has developed into a German-Dutch meeting centre, in which cross-border events and other activities as well as numerous cross-border projects are started off.